We've been incredibly lucky to have Dr. Katy Nelson as our resident veterinarian for Freshpet and have her medical expertise on topics of pet health behind the scenes. She's also an amazing pet advocate, which is something we can always get behind.
Most recently she has gotten involved as a producer for "Tell Them I Am Kind," a documentary telling the story of Catherine Violet Hubbard. On December 14, 2012, Catherine was sadly one of 20 children killed in the tragic shooting at Sandy Hook Elementary in Newtown, Connecticut. From a young age, Catherine was drawn to all kinds of animals, and had always dreamed of working with them one day. By age six, she already printed out business cards for "Catherine's Animal Shelter" naming herself as "Caretaker."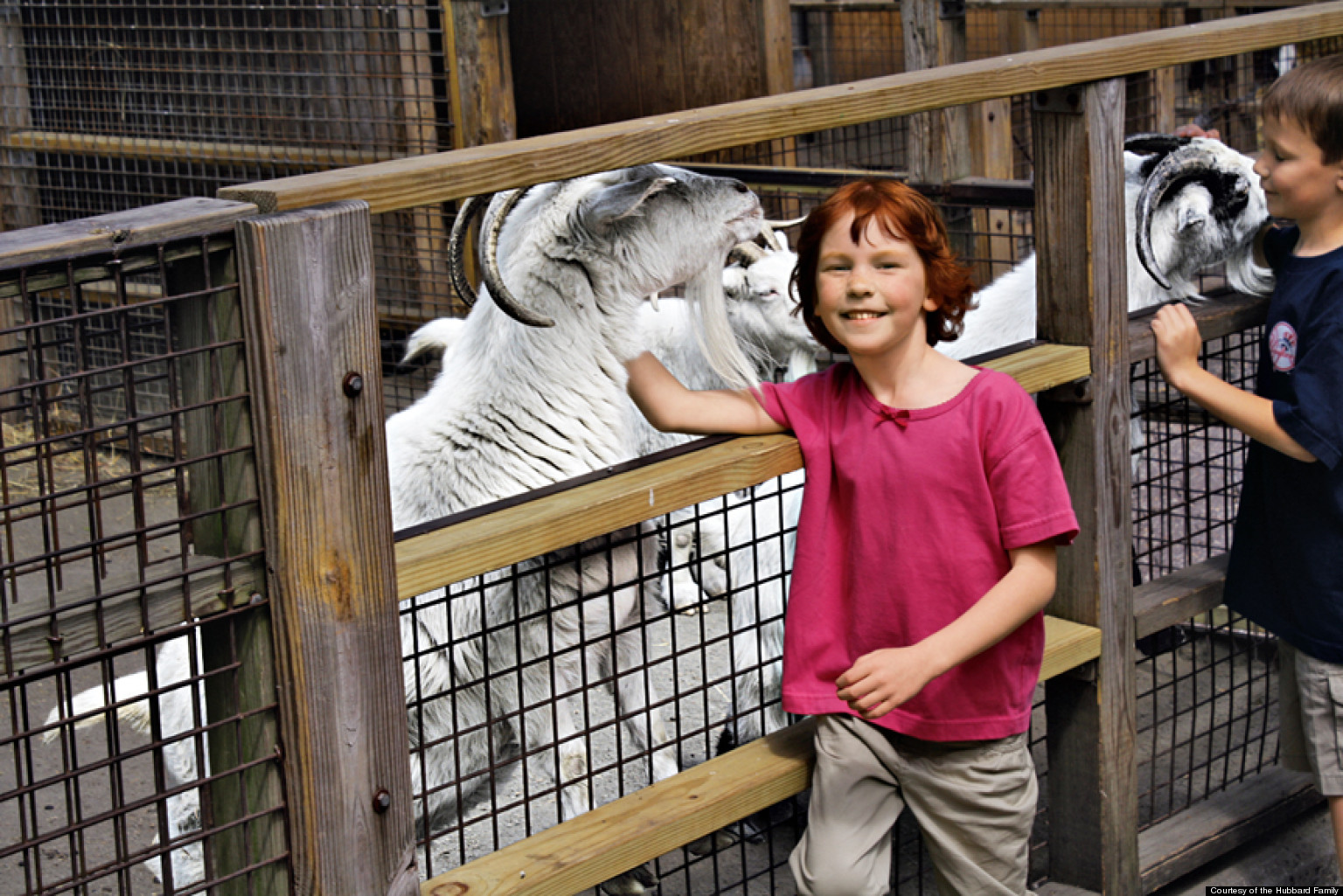 Catherine's family has decided to make her dream come true and open The Catherine Violet Hubbard Animal Sanctuary in Newtown later this year.  "It will be a place for kids to play with and learn about animals, just as Catherine had loved to do," says Dr. Katy. It will also be a safe haven for local rescues to live.
So as a Thank You to Dr. Katy as well as a little girl who unconditionally loved animals, we're donating to this new sanctuary inspired by young Catherine Violet Hubbard. You can help in your own way by sharing or donating to "Tell Them I Am Kind" to help bring her story to life. To learn more visit TellThemIAmKind.org.